Unlocking the Power of Daydreaming: How Children's Imaginations Enhance Learning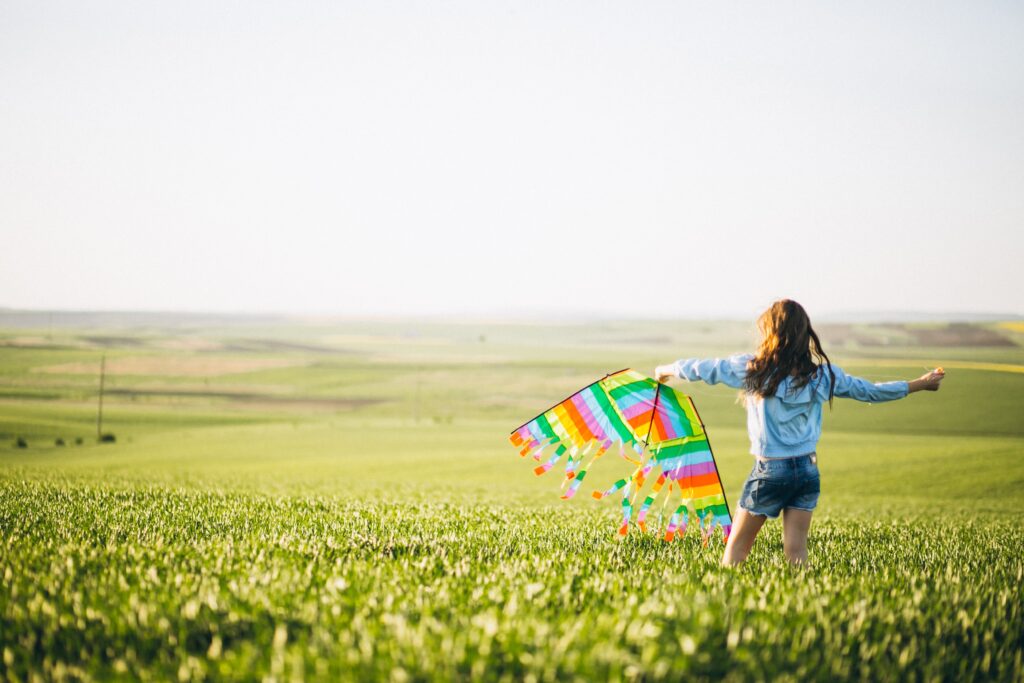 In children's eyes, daydreaming can often be a lot of fun. This activity can become a favorite pastime for some children. Some children enjoy daydreaming so much that they even become deep thinkers. Daydreaming and thinking are not the same, but both involve using one's intelligence and not setting limits for oneself, which share similar characteristics. Children generally don't like having limits imposed on them; they crave freedom (at least, that's my opinion). Now let's move on to one of our main topics.
WHY DO CHILDREN DAYDREAM?
Children use daydreaming as if it were a toy. On the other hand, some children create imaginary characters due to difficulties they face in real life or challenges in forming and maintaining friendships. This creates a space for them to manage, modify as they wish, and ultimately meet their emotional needs.
WHY DO CHILDREN COME TO MIND WHEN WE THINK OF DAYDREAMING?
Children are well-known for daydreaming. This is because children are in a period called "growing up." During this process, as the child's brain grows and develops, so does the ability to daydream. Playing with intelligence, using it, and making it enjoyable make daydreaming attractive in children's eyes.
WHAT CAN CHILDREN COMPARE DAYDREAMING TO?
Children can compare daydreaming to a toy, a friend, or themselves. Daydreaming has different meanings for each child: Some say, "When I grow up, I'll be a superhero," while others say things like, "I'll be a princess."
HOW DOES DAYDREAMING HELP CHILDREN LEARN?
Daydreaming and learning can sometimes seem like opposites. However, since daydreaming develops children's minds, they are actually complementary. Children who develop their intelligence through daydreaming learn more quickly and effectively. What's essential is the complementarity of the meanings of these seemingly opposite words.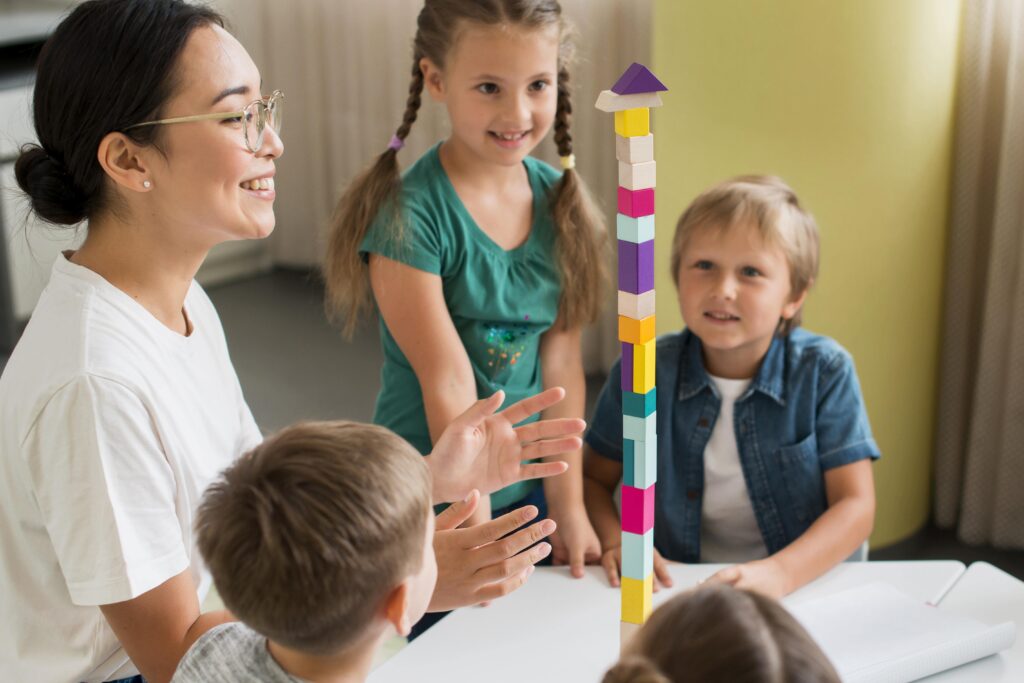 ADVICE FOR EDUCATORS WORKING WITH CHILDREN
Don't inhibit or stifle the daydreaming of the children you work with. Refrain from constantly confronting them with reality. Your students will want to daydream from time to time. You can give them a little space to relax. Support them when they start daydreaming. Please encourage them to daydream about the subject you're teaching so that they can learn even better.