Congragulations! You completed your course.

---
Hi ,
Congratulations! You have just completed Kolb Educator Role Profiles Course!
Another good news is that you earned 200 Light Points for this success!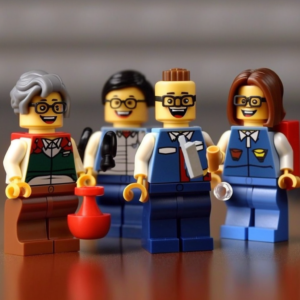 Access your certificate from the course page.
Now you can visit the forum and share your reflections and ask questions.
If you need any help, please feel free to reach us.
EXPERIANTA TEAM